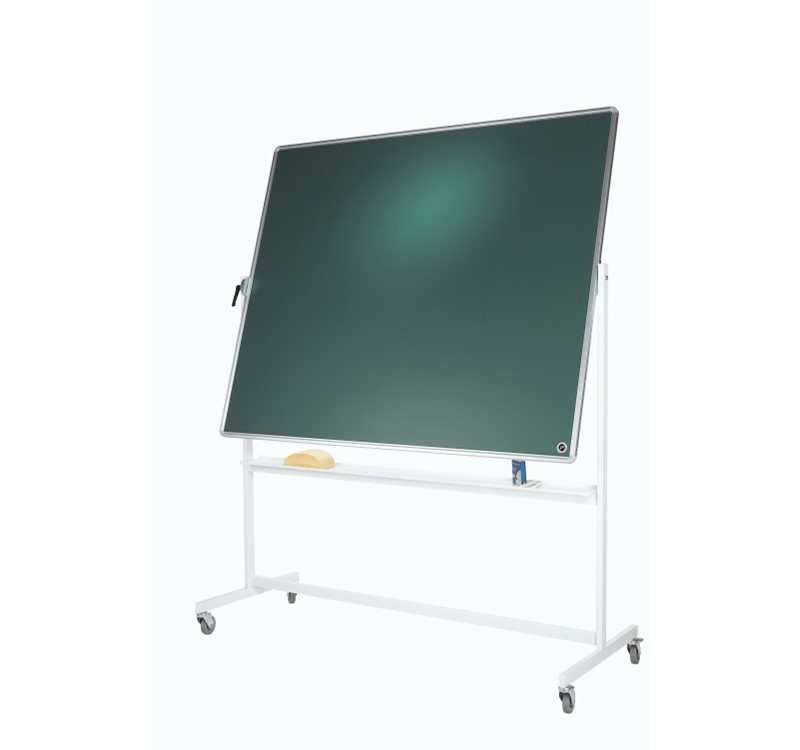 Pivoting board
Perfect for small classrooms or improvised meeting rooms as it is easy to move within a room or from one place to another.
The VANERUM pivoting mobile board provides a double surface everywhere even when there is no space to install a wall board. The board rotates on a 360 ° horizontal axis and is available in a different enamel surfaces designed for writing with markers or chalk as well as for projection.
Find the reference of your product by selecting the following features
Ceramic steel writing surface
Natural anodized aluminum profile.
2 years
lifelong on ceramicsteel surface