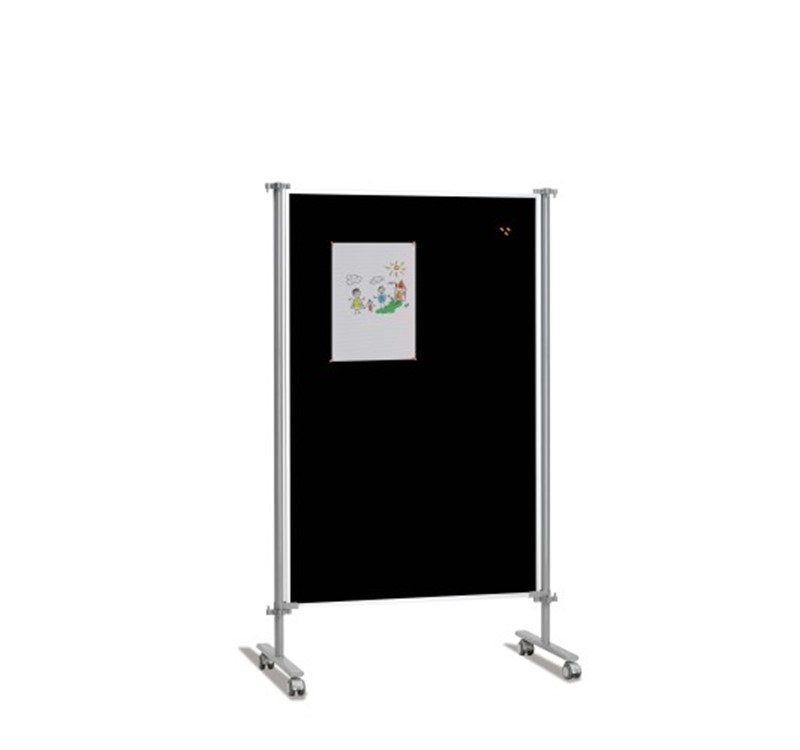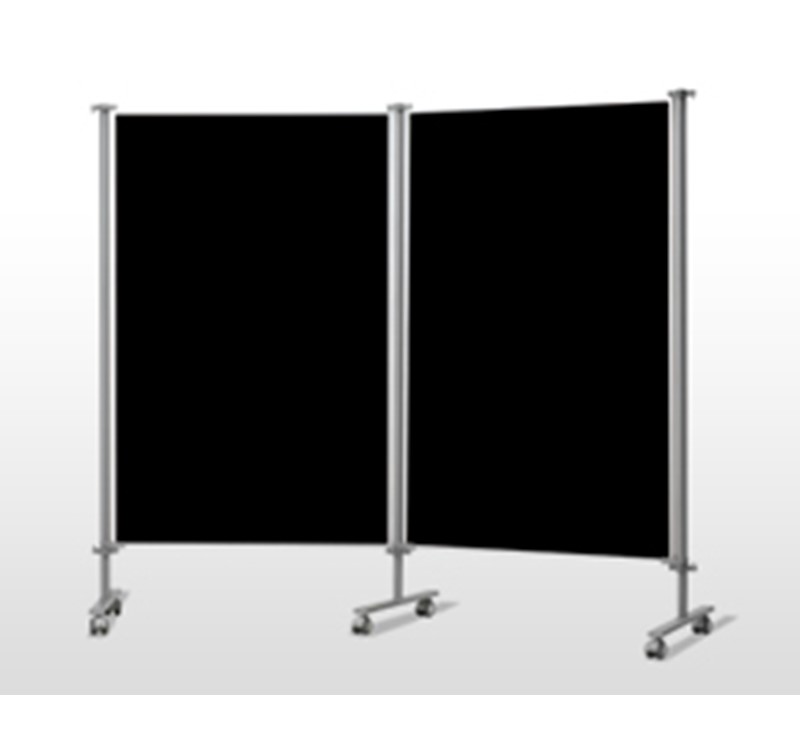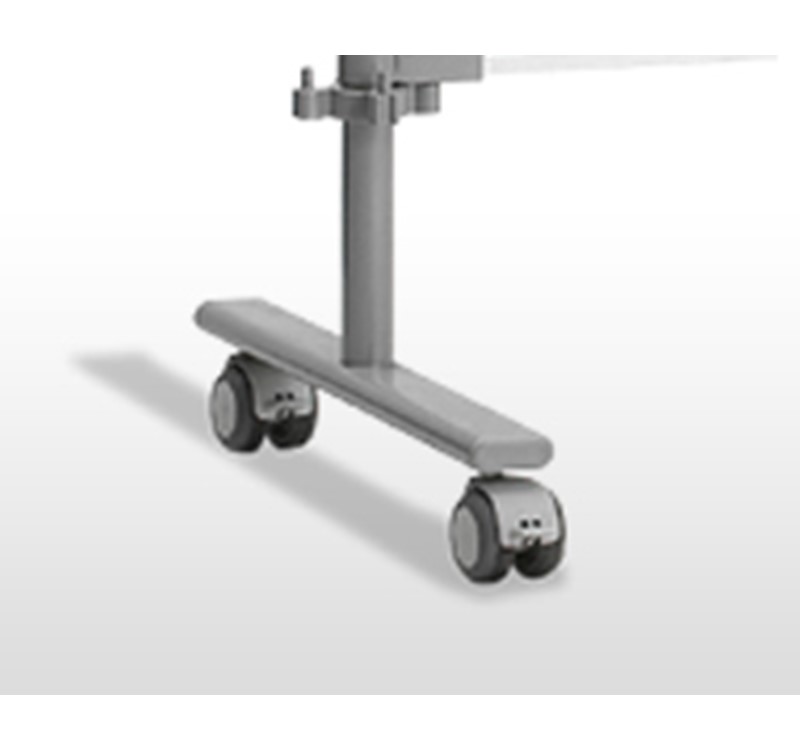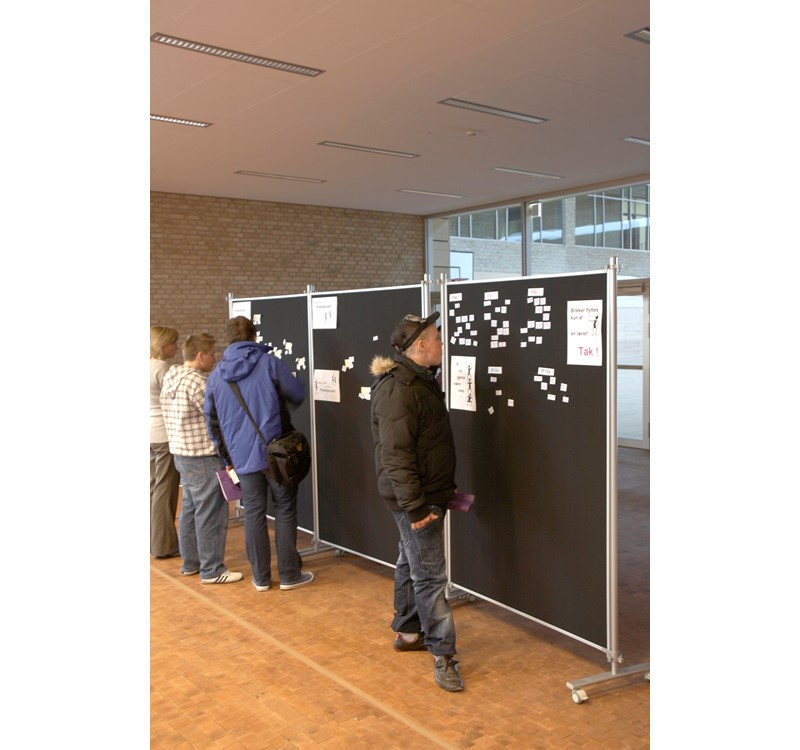 Dividing panel
VANERUM screen walls are the perfect choice when there is a need for flexible space splitting and traditional writing surfaces. The screen walls can be used as both bulletin boards and writing boards, which opens up more combinations where only the imagination sets limits. Partition board double sided, Fabric in 10 colors.
Find the reference of your product by selecting the following features
Divinding panels with fabric are available in 9 colors.
Pillar with adjustable foot, round foot or wheels.
Cotton