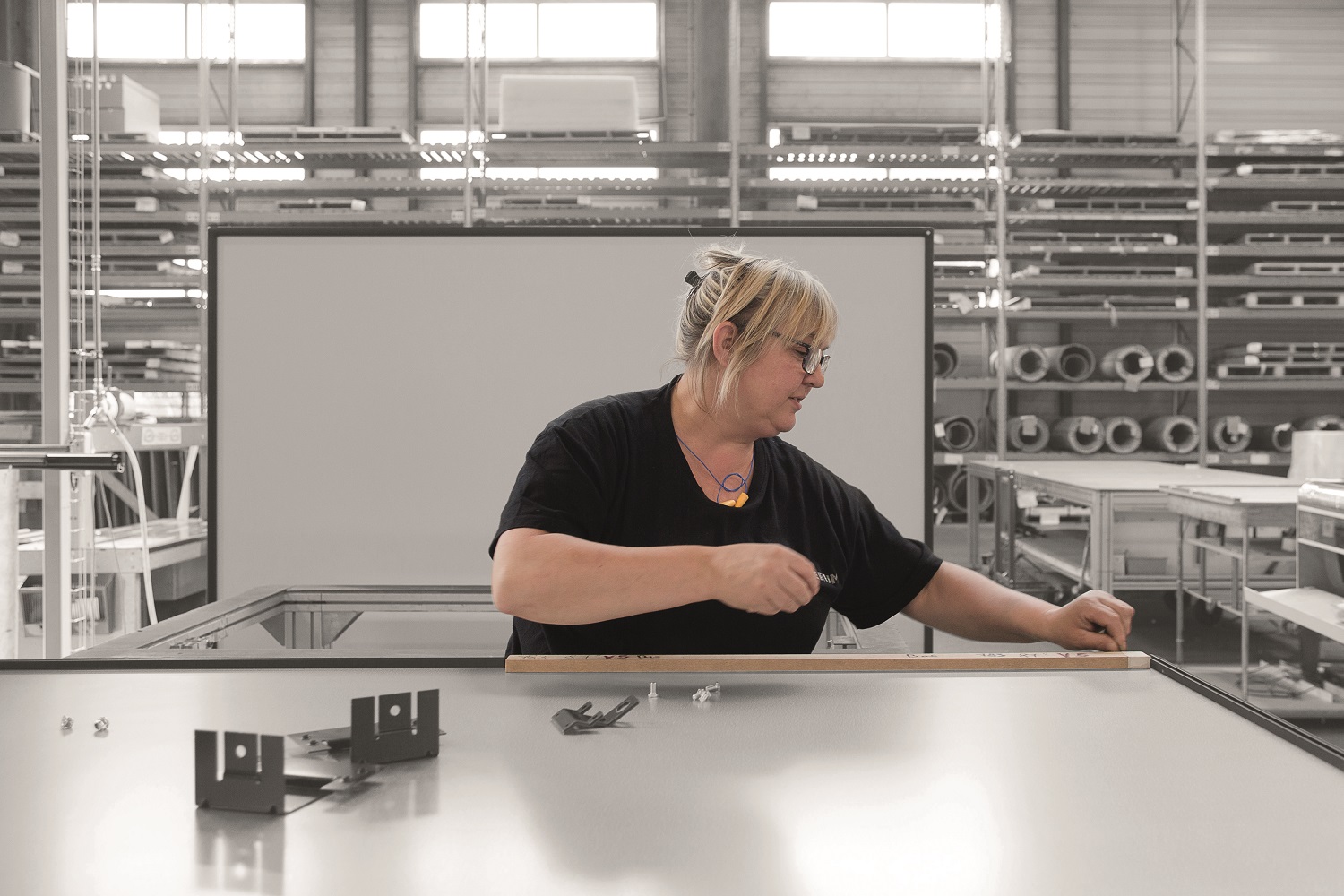 Vanerum Denmark is headquartered in Middelfart and since 2011 has been a subsidiary of the privately owned main group i3-Group, which is headquartered in Belgium.
Vanerum Denmark, an i3-VCP company, has its own production in Middelfart, where boards of Danish quality are manufactured.
We have designed, produced and marketed innovative solutions within visual communications since the start up in 1964.
Our products are aimed at schools, colleges and the private market.